ALDI French Door Fridge
01:35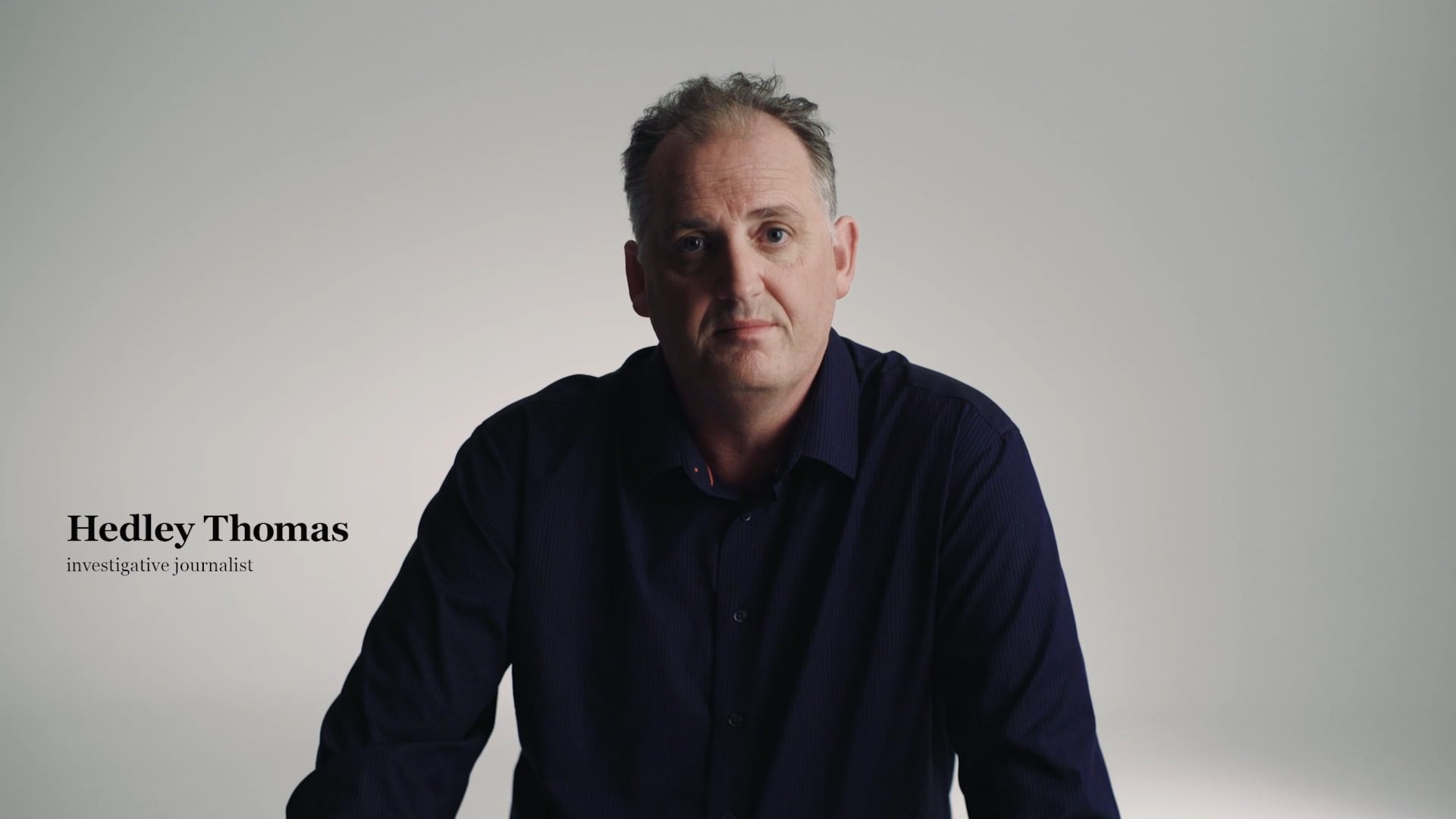 The Walkleys What Price
02:32
NICO ENGELBRECHT - Head of Content
Nico is a seasoned content producer, commercial photographer and director with 17 years experience working on iconic global brands at Wieden + Kennedy London.

With a technical background and digital-first philosophy, he has worked on a number of ground-breaking campaigns, including 'The Other Side' for Honda and Pokemon GO Travel.

He has worked with a range of brands including ALDI, RMIT, Sainsbury's, Lurpak, P&G and Southern Comfort.
Bantam has 3,000 sq. ft. of dedicated studio space and two edit suites to produce content big and small.
​
Four studios, expandable to eight

Full-scale kitchens for food shoots

40 sq. ft. Infinity cove

High-end retouching

Two edit suites including sound production
Bantam can scale with a pool of local, trusted and affordable freelancers and production specialists.
​
Bantam has worked both with and for: